About
---
Want to sell your home or buy a property, but you're unsure where to start? Are you looking for a real estate broker that's able to offer a turnkey service and assist you in all stages of the real estate transaction? Look no further: I am the broker for you! I will accompany you from the beginning up until the end of the real estate transaction. If you want to sell a property, first I will provide you with a personalized marketing plan and the market value of your property which will benefit from high visibility as it will be displayed not only on the unavoidable CENTRIS, MLS, and REALTOR web sites but it will also be visible on the remarkable RE/MAX site which is the beacon of the real estate world! You will also benefit from the famous and exclusive Tranquili-T insurance, free of charge to you, providing you peace of mind for your real estate transaction. I'll coordinate all calls and visits freeing you of these time consuming tasks. You can also benefit from my advice and my negotiating skills. And this is not all! In addition to assisting you through other proceedings such as the promise to purchase, the home inspection, the financing and the mortgage, I will also be with you during your visit at the notary. You would rather buy real estate? Not a problem, I can also help with that as well. Contact me now for more information or to make an appointment.
Roberto Busnardo RE/MAX Bonjour
Properties
---

Loading
Testimonials
---
Roberto is an excellent agent . He is available every time you text him, call him, or have any questions. He never lets go, does everything to sell your propriety and finds a propriety according to your taste. Roberto works with you until satisfaction. He is very knowledgable. He never lets you down and you are never alone. And he's patient!!! I required his services for the 4th time now. And it only gets better, and better. He's got a great team with him. If your are looking for a condo or house, or want to sell your propriety- he's the person to call, I recommend him 100%!
He went above and beyond my expectations... made it happen for me in such little time ; especially in the situation I was in. I thank him so much for his hard work, loyalty and amazing job... it was a truly great experience !
Nice broker a very conscientious person, listening to our needs and very attentive. A big thank you Roberto
You know, they say, a broker gets a commission...Yes, but some of them deserve it. Roberto really DESERVES it! He is a pearl, a rare pearl! The service before sale, after sale is SUPER!!!! Full of contacts, he has a solution for EVERYTHING!!! Thank you a thousand times Roberto
The best broker! Always available, responds quickly to different messages and transmits information very quickly which makes it possible to stand out in a market as aggressive for buyers. He gives sound advice and allowed us to get in touch with several highly qualified professionals. Himself is one. Do not waste your time with other brokers, it is the best!
What a great experience to have had a real professional broker who brought me a very quick result on my property sale. Available and reachable at all times, clear information from him, a true specialist in his field who I recommended his service and who obtained the same result. There are many agents on the real estate market but Roberto Busnardo is in a class of his own!!! Thanks again ...
Roberto the man! Amazing realtor, went out of his way to sell our condo that we thought would never sell. He said he could and did. I would like to say Thank you for an amazing journey. My wife and I truly appreciate everything you did for us. I wish you success and happiness. Pink Floyd Rocks!
Nice broker - Super service - I highly recommend
Roberto is an efficient, available and proactive broker; essential in today's real estate market! I will not hesitate to contact him for my next transactions!!!
Excellent service from Roberto.
Properties recently sold

Loading
The key to solving latent (hidden) defects.
The Integri-T plan is a guarantee offered to buyers and sellers who want peace of mind in the event of latent defects. This unique coverage exclusive to RE/MAX provides financial protection to buyers and sellers in case of a claim.
Learn more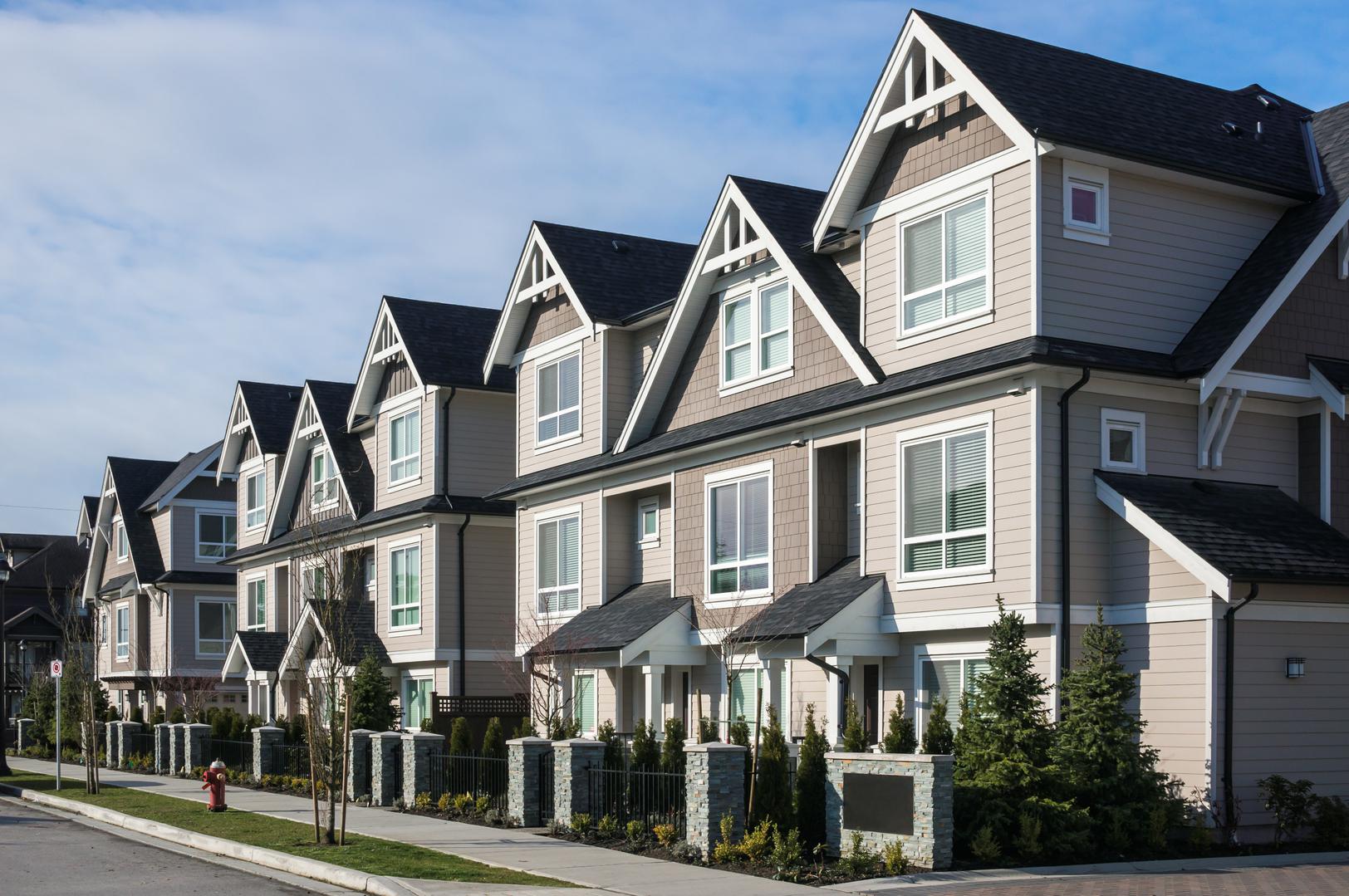 Follow me on Facebook
Like our page and be the first to be informed about our latest news and exclusivities.
Visit my Facebook page